Under promise, over deliver.
Adept and process-driven, Victoria Mueller excels at streamlining, organizing, and managing firm projects and initiatives. Victoria takes pride in her ability to bridge the gap between areas of the firm, especially accounting and technology. With her strong problem-solving skills, she finds innovative ways to improve efficiencies and thrives in implementing new processes that others can understand and appreciate.
Victoria joined Weinstein Spira in 2014 as a tax accountant and grew into a tax senior position. In 2021, she moved into a Project Coordinator role where she utilized her superb organization skills and technical aptitude and was quickly promoted to Project Manager. Victoria has a knack for looking at a process and identifying inefficiencies. Possessing strong communication skills, she drafts instructions, trains employees, and explains difficult topics in an easy-to-understand manner. Skilled in training and technology, Victoria utilizes her knowledge as a CPA to solve strenuous problems and keeps up to date with technologies to continuously grow the firm.
Outside of the office, Victoria enjoys reading, baking sourdough bread, and spending time with her family and friends. As an avid baseball fan, she loves to watch the Astros and was proud to attend 2022 World Series Game 6, where the Astros clenched the title for the first time at home.
MS in Accounting from Lamar University
BBA in Accounting and Finance from Lamar University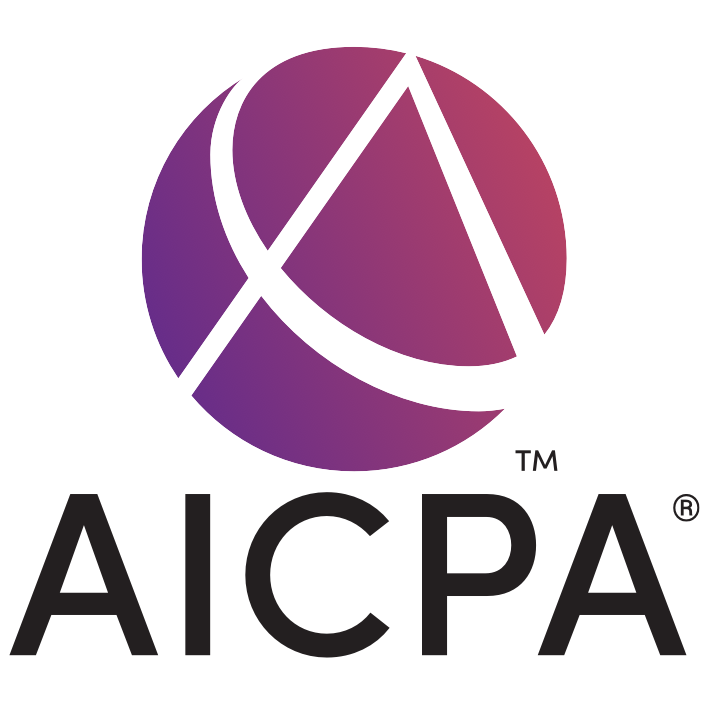 American Institute of Certified Public Accountants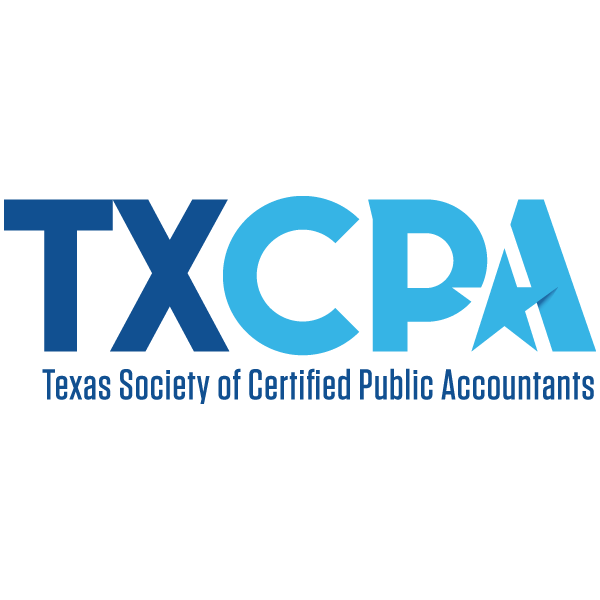 Texas Society of Certified Public Accountants
Project Management Institute
Empowering Women as Leaders