When it comes to business, Houston can be a very small world. I am the one our clients call when they need a referral or a business connection. I make every meeting and every phone call a priority.
A strategist and expert communicator, Trina Painter is best described by her extensive personal network, her connection to Houston's vibrant business community and her passion for technology companies. Spurred by her early years in the enterprise group at Arthur Andersen LLP where she acquired expert knowledge in the unique and complex accounting rules that govern technology companies, Trina has developed and maintained a strong business network in Houston's technology industry. Energetic and action-oriented, she leverages her technical knowledge and analytical skills to assist her clients with both strategic and operational decisions. She understands the nature of business and possesses an uncanny ability to connect many dots and help imagine the future.
She is a trusted business advisor to many and counts her long-term clients as friends. True to her inquisitive nature, she has also extended her expertise and client portfolio to a range of industries beyond technology such as restaurants, distributors and service providers.
Trina started her career with Arthur Andersen and later joined PriceWaterhouseCoopers. In 2004 she joined Weinstein Spira, becoming an Audit Shareholder in 2006.
BBA in Accounting from Louisiana State University
Association for Accounting Marketers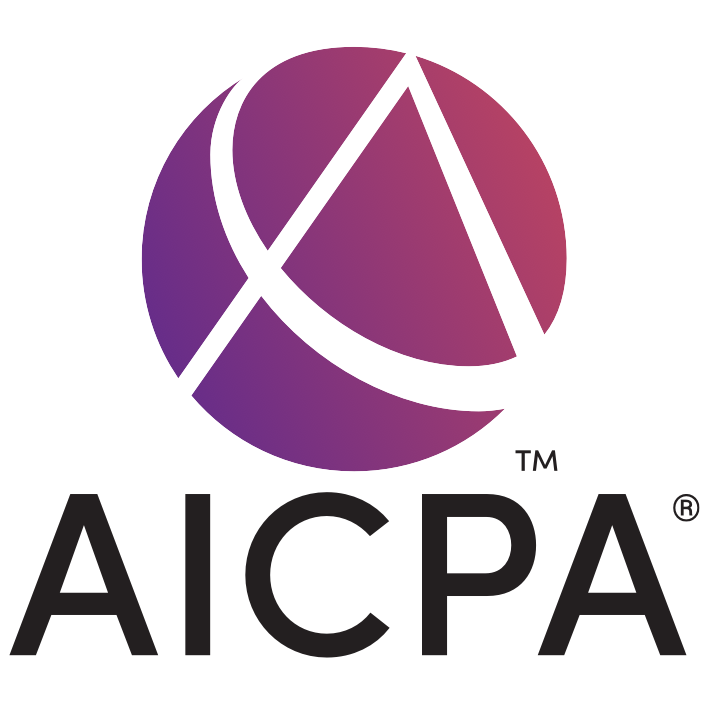 American Institute of Certified Public Accountants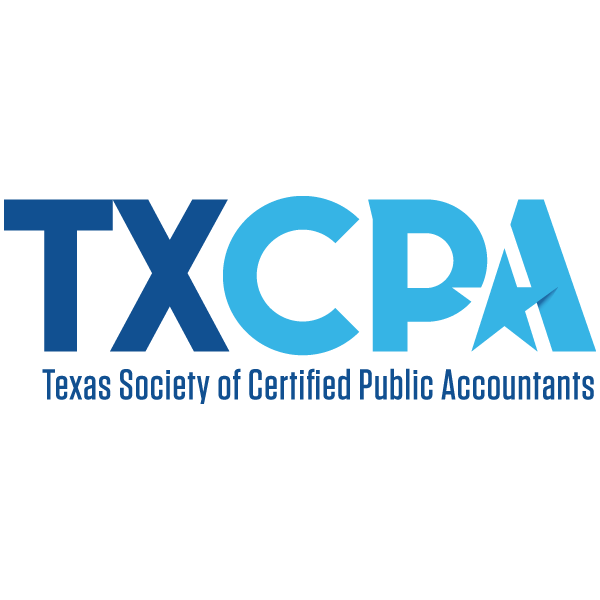 Texas Society of Certified Public Accountants