When you find a way to take complex ideas and break them down into their true essence, the simple core of the matter, it creates a healthier, more harmonious situation for everyone involved.
Tobias McFaul joined Weinstein Spira in 2003. Previously, he worked at Mann, Frankfort, Stein & Lipp in Houston and Ransleben, Senterfitt, Sedwick & Co. P.C. in Corpus Christi, Texas. A natural business adviser, Tobias has an impressive knack for distilling complex financial issues and concerns. He also has a broad, well-developed understanding of international tax matters, working with both US companies who are expanding abroad and foreign companies doing business in the US. This expertise extends to his work with individuals, some of whom are expatriates and some of whom are foreign citizens working as employees in the US. On the company side of the equation, Tobias assists businesses who hire employees who work under these circumstances.
Tobias' main daily focus is interacting with clients in ways that help make them a success. To achieve that, he proactively seeks to learn from his colleagues and strives to address his clients' needs. He enjoys structuring both new and existing entities, assisting his clients as those entities evolve.
Tobias enjoys spending time with his two daughters, travel, food, good conversation, and golf.
He has also undergone professional chef training and is known to have cooked a full Thanksgiving dinner at a family camp out. If you are looking for someone in the know about where to go in Houston to find great food or a great venue, Tobias is the one to talk to.
Master of Accounting, Texas A&M - Corpus Christi
BBA with Honors in Accounting, Texas A&M - Corpus Christi
Canada-Texas Chamber of Commerce - Co-Founder and Member of the Board of Directors
Terry Fox Run Houston - Co-Founder and Fundraising Director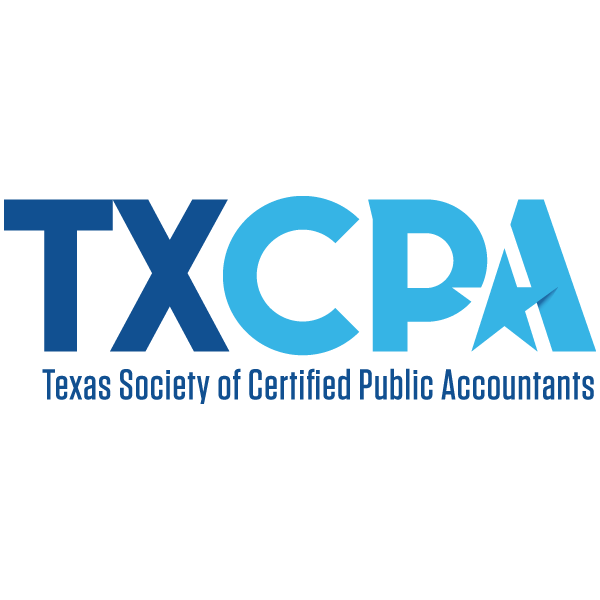 Texas Society of Certified Public Accountants
Canadian Club of Houston - Co-Founder, VP of Corporate Relations, and Member of the Board of Directors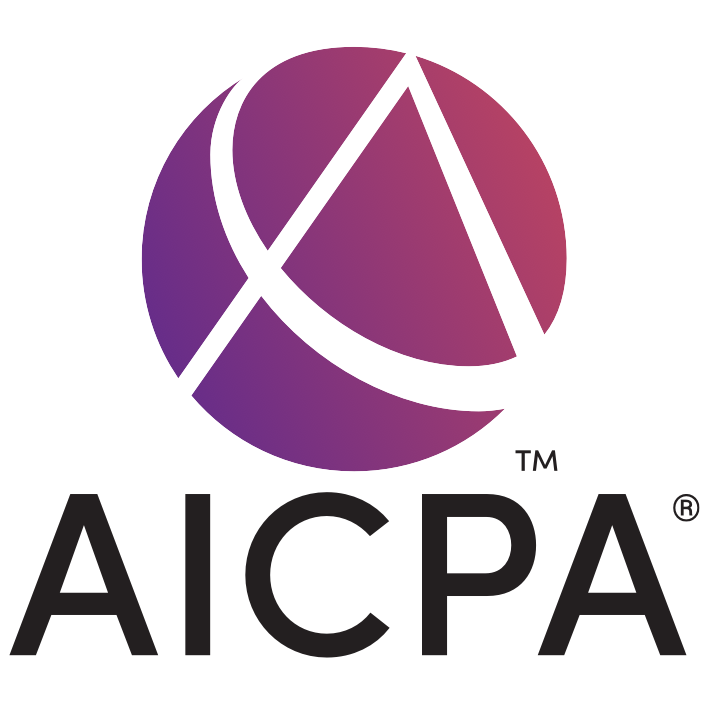 American Institute of Certified Public Accountants