I am always exploring to find what we can do to improve our firm.
With a calm and resourceful demeanor, Shirley oversees the accounting department at Weinstein Spira. From managing treasury functions to maintaining accounting policies and controls, she can wear multiple hats in a single day. In addition, Shirley produces financial reports, manages billings and processes payroll for the firm.
Shirley joined Weinstein Spira in 2016 with an accounting background in group insurance consulting and wholesale energy industries. Always a student, she loves to learn and explore new methods and systems to achieve streamlined processes.
Outside of the office, Shirley spends her time with her nephews and traveling with her husband, Aju, and their 3 children.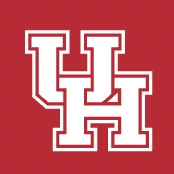 BBA in Accounting from University of Houston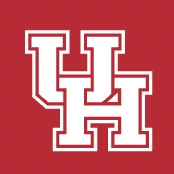 MS in Accounting from University of Houston Clear Lake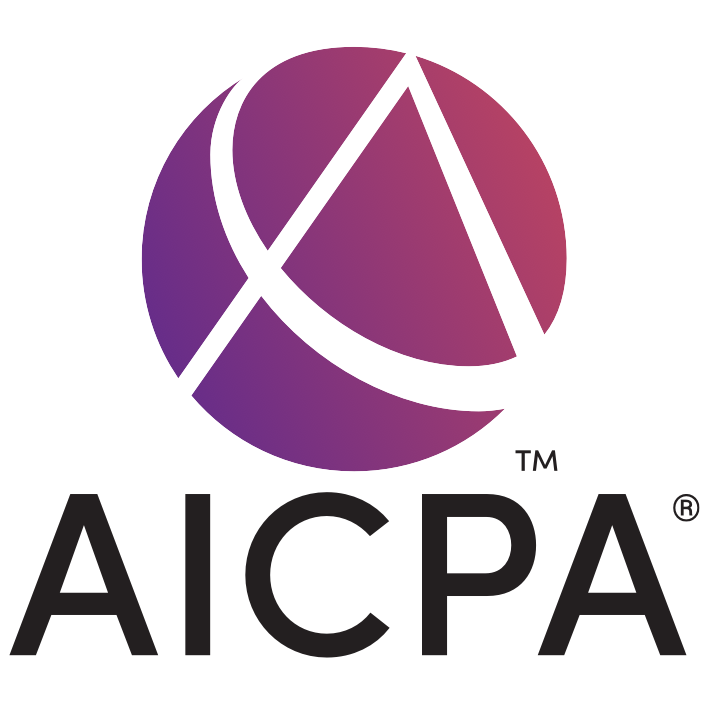 American Institute of Certified Public Accountants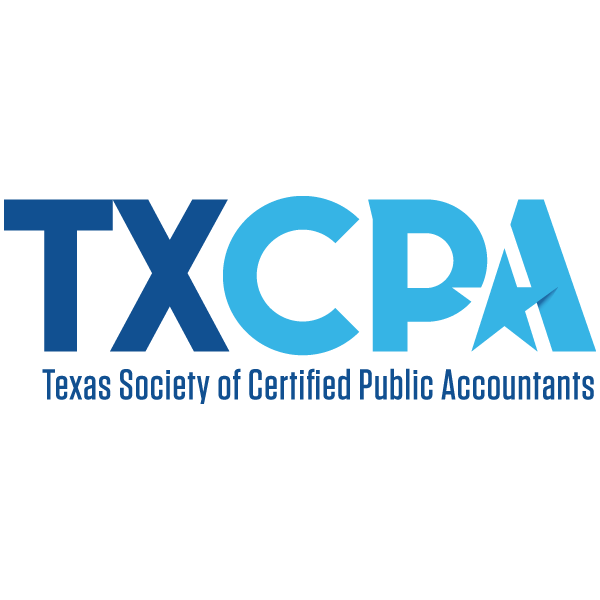 Texas Society of Certified Public Accountants