We have as much to learn from success as from failure.
Process-oriented and resourceful, Sarah focuses on the big picture when it comes to guiding her clients through the audit process. Her enthusiasm for internal controls allows her to develop a deep understanding of her clients' internal processes and propose solutions that satisfy their specific business needs.  
Sarah joined Weinstein Spira in 2016 after gaining valuable knowledge in the non-profit industry. As a member of Weinstein Spira's Learning Culture Committee, Sarah enjoys training and mentoring others in the firm.  
 
In her free time, Sarah enjoys hiking and acting as a game master for her tabletop role playing game group. She also loves to cook and is slowly trying her hand at every type of cuisine. She has a cat named Hank who is famous for making Zoom appearances! 
BS in Accounting and Anthropology from Trinity University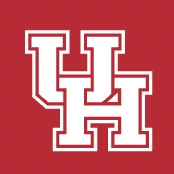 MS in Accounting from University of Houston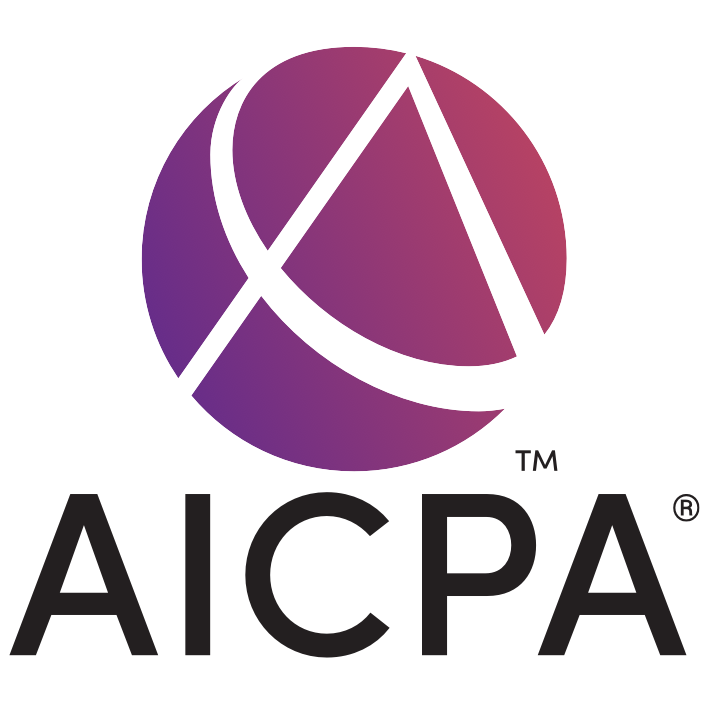 American Institute of Certified Public Accountants
Houston Association of Certified Fraud Examiners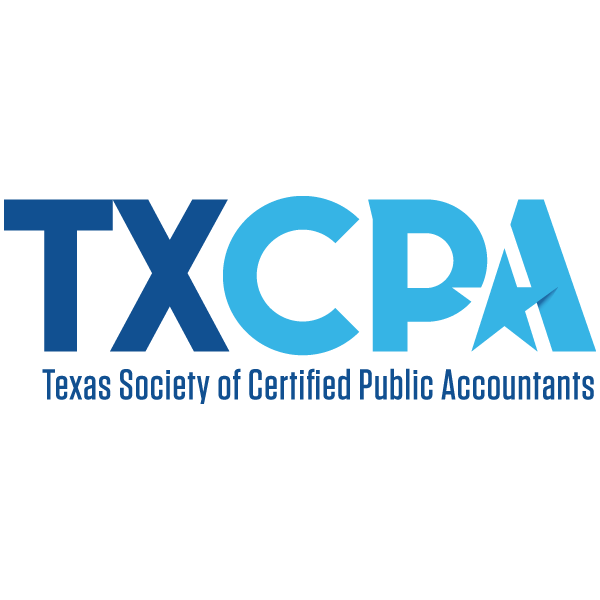 Texas Society of Certified Public Accountants