I am in the business of providing peace of mind. My clients know they can count on me. I will get the job done.
An inquisitive thinker with a fine sense of humor, Kristin Murray serves a group of energetic, successful clients who rely on her skills and intellect to provide them with the answers they need today. Her love of business started early in her career as a tax accountant in the enterprise group of Arthur Andersen, LLP where she learned that working with small and emerging businesses requires both focus and breadth of knowledge.
After starting her career with Arthur Andersen, LLP, Kristin joined Johnson Baur & Carrillo, LLP as a partner in 1998. In 2008, she became a shareholder when the firm merged with Weinstein Spira. Since 2018, Kristin has served as Managing Shareholder.
Kristin's clients include manufacturing, real estate, professional services companies, owner-managed business, and high-net worth individuals. Clients not only rely on Kristin to provide answers and solutions that satisfy their business needs, but also count on her to give the kind of proactive advice that makes all the difference in a competitive business environment.
Kristin and her husband John have two sons, Tommy and Ryan. Kristin is a die-hard Red Sox fan. She grew up watching the Pawtucket Red Sox and still loves going to major league baseball games. Kristin enjoys family vacations and planning trips to places she has never visited.
BSM in Accounting from Tulane University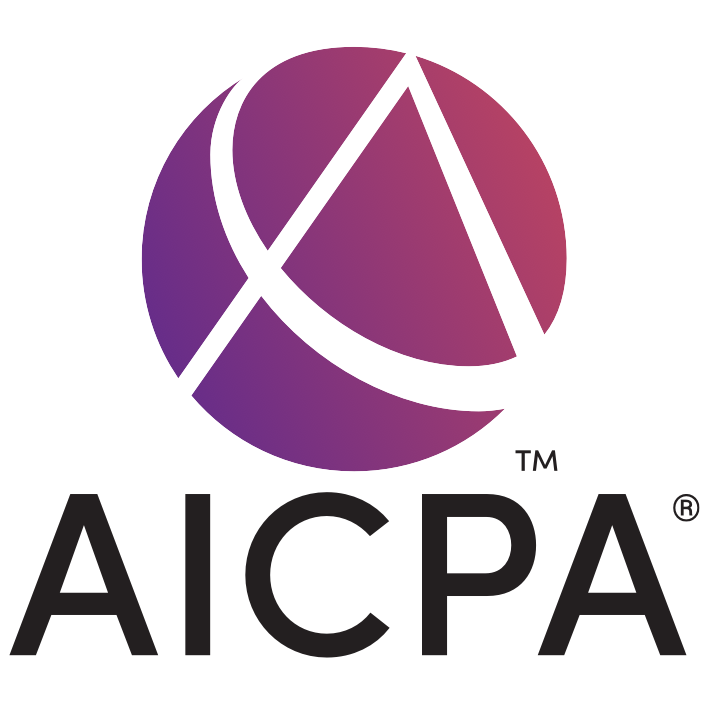 American Institute of Certified Public Accountants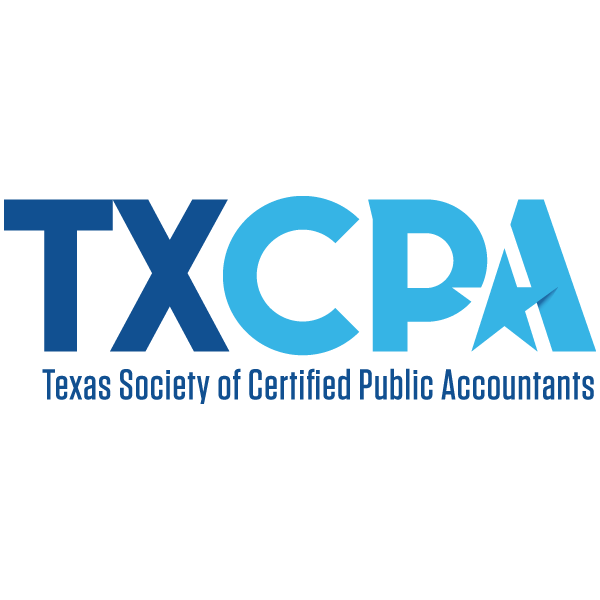 Texas Society of Certified Public Accountants