I am best at client relation. Having been in the industry so long and dealing with clients from all walks of life, I feel like I know what the client needs at a certain moment. It may be an answer to their question or just reassurance that we have them covered.
With his experience in public accounting beginning in 2008, Jovany Cossio is an expert when it comes to partnership taxation, real estate and foreign taxation. Trusting and caring, Jovany has a servant's heart when it comes to his clients and coworkers. They can always count on him to do his part and he will not let them down. Passionate about his tax work, Jovany loves to work on large transactions with many moving parts and ensures that his clients see all different angles of the transaction.
Prior to joining Weinstein Spira, Jovany spent nine years working for mid-market firms in South Florida. From 2016 until 2022, Jovany created and managed his own firm. After selling his firm, he was excited to go back into working with a mid-sized firm to be challenged and to be part of a team.
In his spare time, Jovany enjoys traveling both in the country and internationally. He travels in his RV, goes hiking and loves watching and playing various sports. Jovany is married to his high school sweetheart with whom he has two sons, Roman and Jio.
Masters of Taxation at Nova Southeastern University
Bachelors of Accounting at Florida International University
Kiwanis Club (Former President)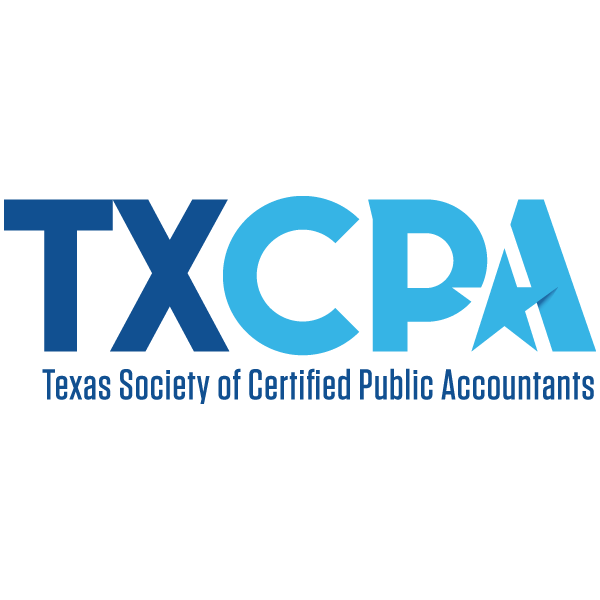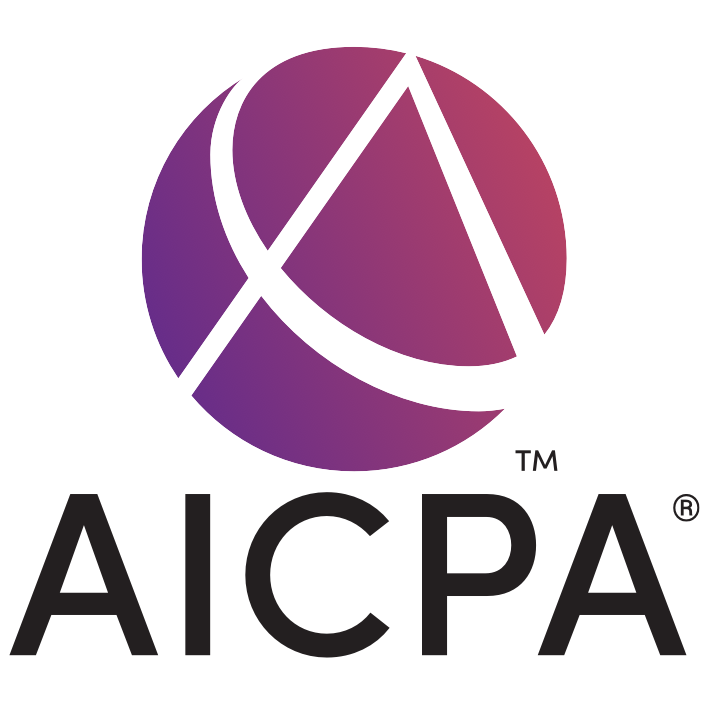 American Institute of Certified Public Accounting