Building a personal relationship with my clients allows me to walk them through the inevitable changes in the tax law. It makes their lives easier and puts their minds at ease; that means a lot to me.
John Toth is a big picture thinker. Sharp, quick-witted and creative, John takes the long-term view of a client's tax situation yet remains flexible to change. He guides Weinstein Spira's clients through the planning process regarding a variety of tax related issues including buying and selling businesses, internal business transactions and the related tax implications for both individuals and corporate entities.
John especially enjoys his work in corporate tax, working together with business owners in various industries including real estate, restaurants, manufacturers and oil and gas servicers, to enhance wealth regeneration and address high level tax issues. John builds a personal relationship with his clients and values the friendship and commitment he has with the people he helps. 
John's love for travel has taken him zip-lining in Hawaii and cruising in the Caribbean. He also enjoys spending time with his wife Christina, two daughters, Taylor and Ellie and his son, Alex. He readily admits that having children has helped eliminate some of the frustration and heartbreak of being a Philadelphia sports fan.
BSBA in Accounting from University of Richmond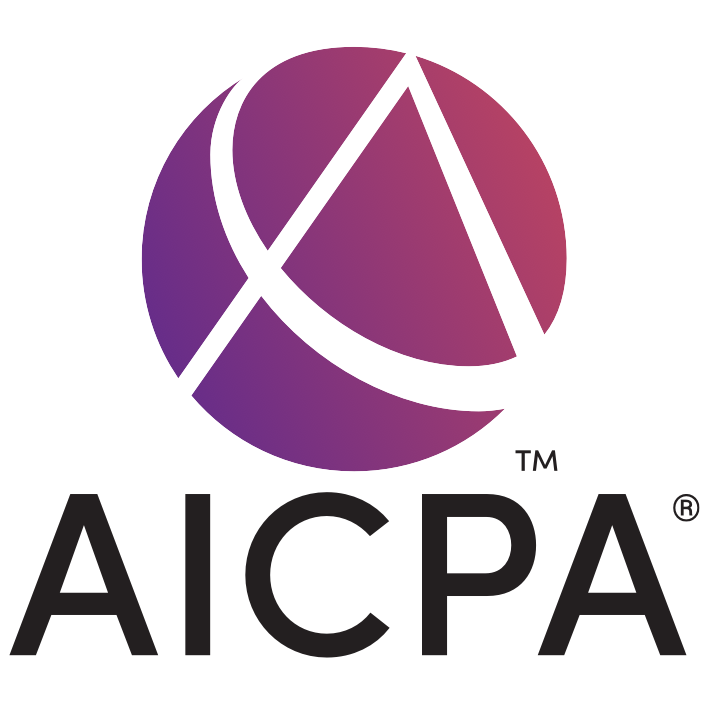 American Institute of Certified Public Accountants
Saint Simon and Jude Catholic Church - Woodlands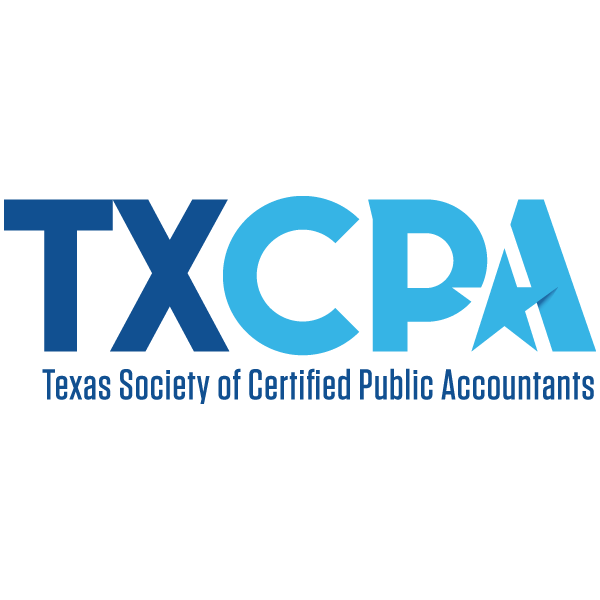 Texas Society of Certified Public Accountants