I enjoy providing the high level of service that my clients deserve. We have developed a substantial level of mutual trust that has been developed over time.
For over 30 years, Homer Carrillo, leader of Weinstein Spira's Tax Practice, has earned the trust of highly discerning clients who seek the best in quality and service. Homer not only provides valuable services to investors, entrepreneurs, venture capital firms, real estate businesses, and start-ups, but also advises owner-managed businesses and provides tax and business advice to high net-worth individuals. 
Homer began his career at Arthur Andersen, LLP. He later founded Johnson Baur Carrillo, LLP where he was a managing partner for 11 years. After merging with Weinstein Spira & Company in 2008, Homer became a Tax Shareholder, taking an active role in the leadership of the firm.
Homer's strength lies in his openness and receptivity to both circumstances and clients. He is precise in the amount of detail he uses to convey his point and pays attention to those same details to craft precise solutions that suit the needs of his clients.
In addition to his tax and business advisory services, Homer manages Weinstein Spira's family practice, a full range of customized accounting services for high-net worth individuals, and families.  The practice adds just the right layer of value to the long-standing, trusted relationships Homer maintains with his clients.
He is currently serving as a board member for SEARCH Homeless Services and provides mentorship to high school students enrolled in entrepreneur classes.
Homer is married to Catha, his wife of over 30 years. He has two children that are beginning their own careers. He enjoys spending time at their place in the Hill Country where he appreciates all things outdoors.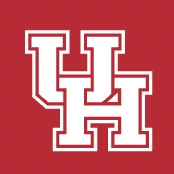 BBA in Accounting from University of Houston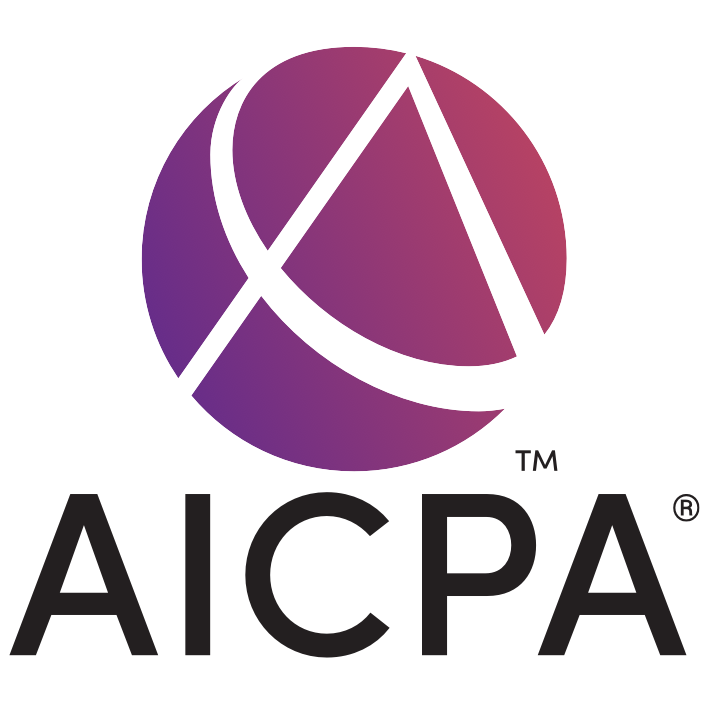 American Institute of Certified Public Accountants
SEARCH Homeless Services, board member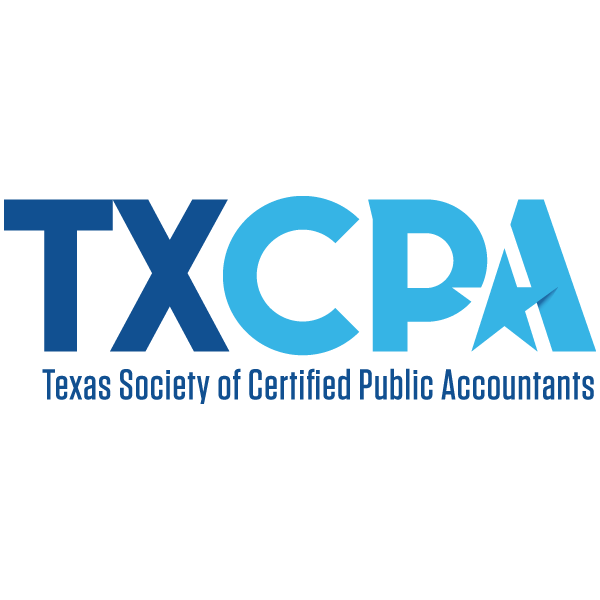 Texas Society of Certified Public Accountants