Our clients deserve devoted and loyal accounting professionals who are actively problem solving and finding the most efficient solutions to their issues.
Heather is a dedicated and reliable accounting professional who seeks to build long-lasting relationships with each of her clients and team members. Loyal and honest, she has been partnering with clients for success through challenging and multifaceted business issues since 2012.
In her career, Heather gained experience at an international public accounting firm and prides herself in her technical accounting knowledge and hands-on management style. She is highly proactive and enjoys being part of an energetic and dynamic team.  In addition, Heather finds joy in mentoring and recruiting new talent at Weinstein Spira. She meets regularly with staff for coaching sessions and is an advocate of a career in public accounting.
Outside of her workday, Heather is an avid runner hitting the pavement 3-5 times per week and can be found exploring the outdoors with her husband and two children. One of the items on her bucket list includes visiting all national and state parks in the United States. With breathtaking views and crisp Pacific Northwest air, Mount Rainier outside of Seattle has been her favorite to date.
BAA in Accounting from Sam Houston State University
MS in Accounting from Sam Houston State University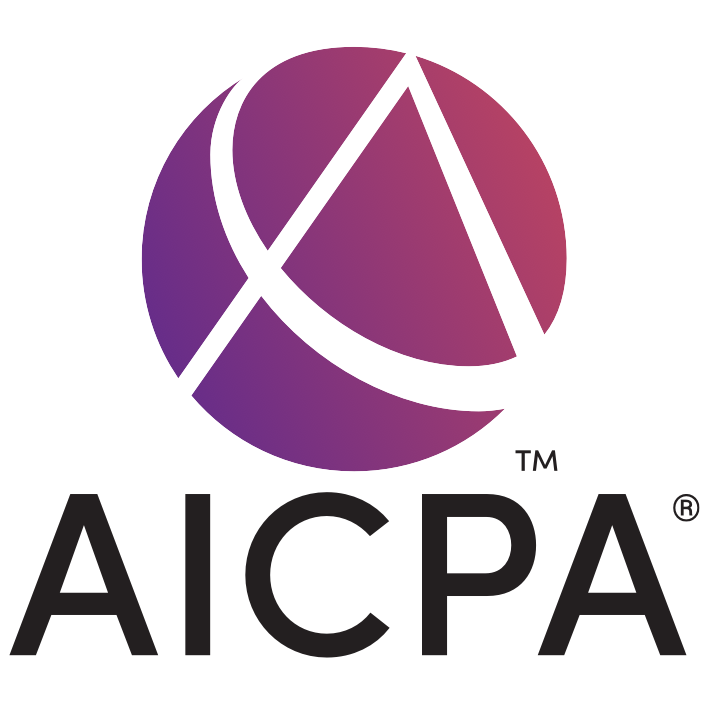 American Institute of Certified Public Accountants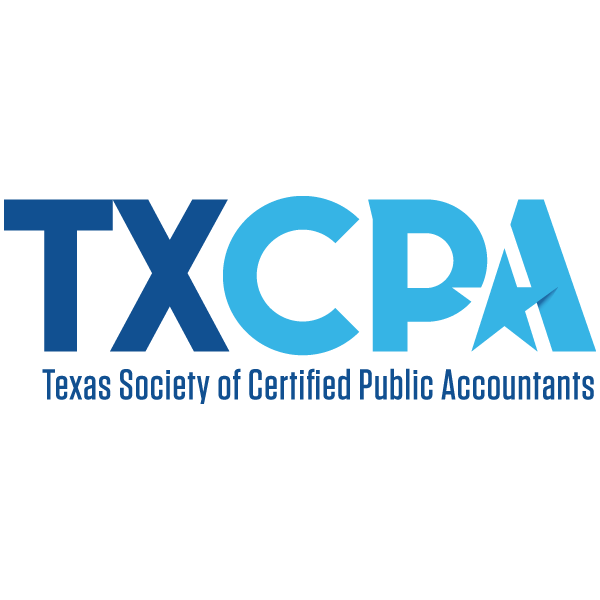 Texas Society of Certified Public Accountants