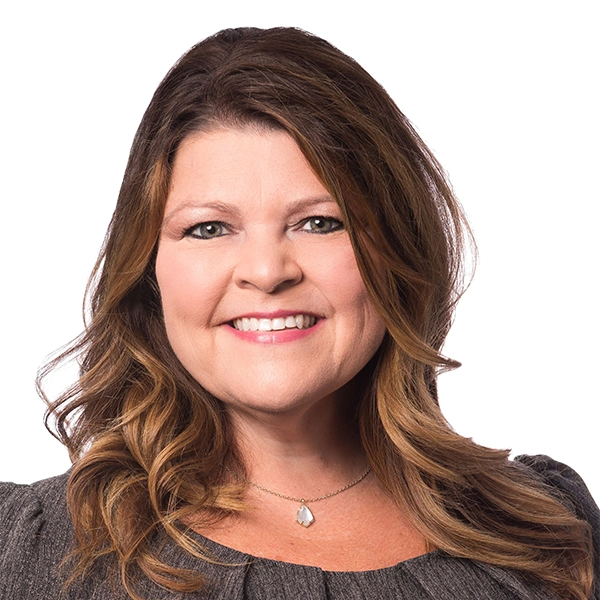 Helping families understand tax issues and planning for the future is very fulfilling. I like to walk away each day knowing I helped others face big decisions and make educated choices.
Amy Sbrusch is a highly skilled tax manager with a 20+ year history of specializing in estate planning and high net worth individuals including family tax practice and real estate. With a warm and friendly personality, Amy thrives on getting to know her clients, helping them plan for the future and navigate complex tax issues that may arise. Relying on her own personal experiences, she is comfortable working with clients who are dealing with difficult estate planning issues and can put their concerns and emotions at ease.
She also shares her experience with her colleagues and helps them grow their careers; Amy helps head up the continuing education for the tax department at Weinstein Spira, where she coordinates training for her tax colleagues and helps them improve their own performance.
Amy joined Weinstein Spira in 2008. She previously worked at Arthur Andersen, LLP, as well as Johnson Baur Carrillo, LLP. When she is not assisting others in charting their financial future, she enjoys spending time with family and friends.
BBA in Accounting from Sam Houston State University
Houston Estate and Financial Forum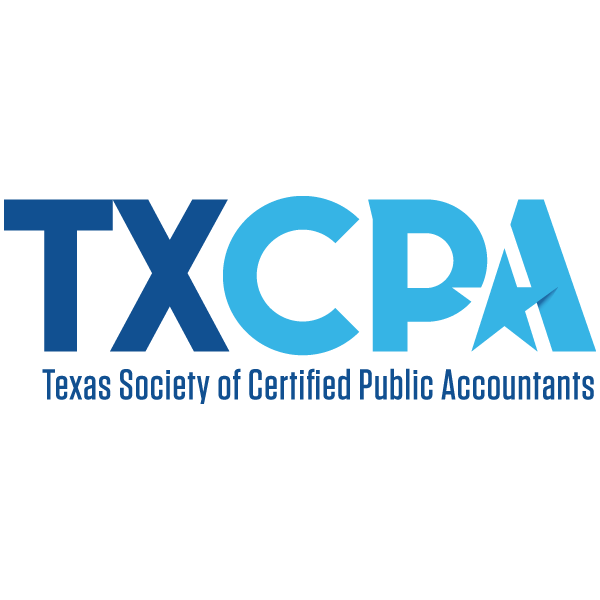 Texas Society of Certified Public Accountants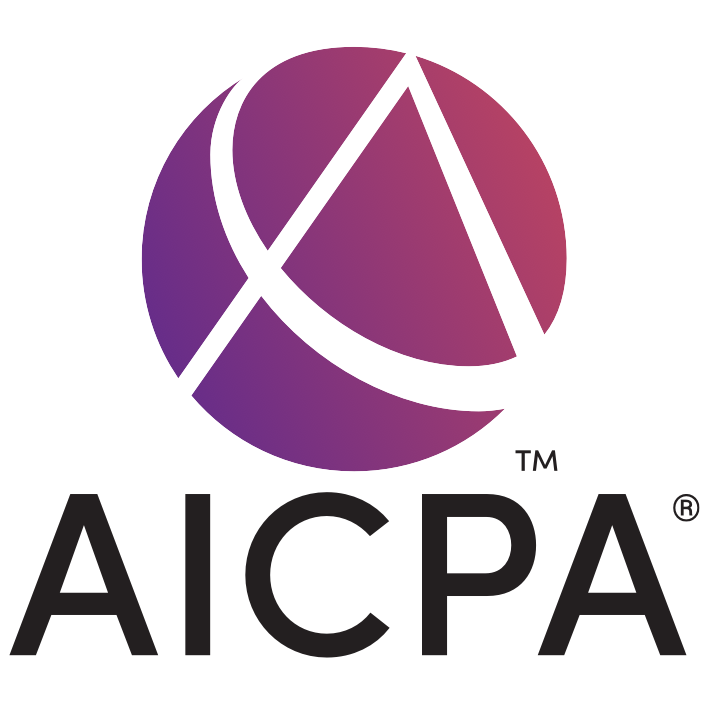 American Institute of Certified Public Accountants