I value the relationships I've established with my clients and being able to provide guidance as their families and businesses grow and evolve over the years.
Amanda Buford takes a personalized approach to her clients and their tax planning needs. Focusing on high-net-worth individuals, her clients' unique situations always keep her engaged. Hardworking and thorough, Amanda enjoys problem-solving with them to find the best solutions.
Amanda joined Weinstein Spira in 2008 where she began specializing in tax. Additionally, she is a mentor to staff accountants and strives to improve the tax department year-after-year through her role on the tax committee.
Away from her desk, Amanda enjoys spending time with her family and friends, reading and cooking. She is always on the lookout for her next culinary adventure and recently took a pasta making class.
BBA in Accounting from University of Houston Downtown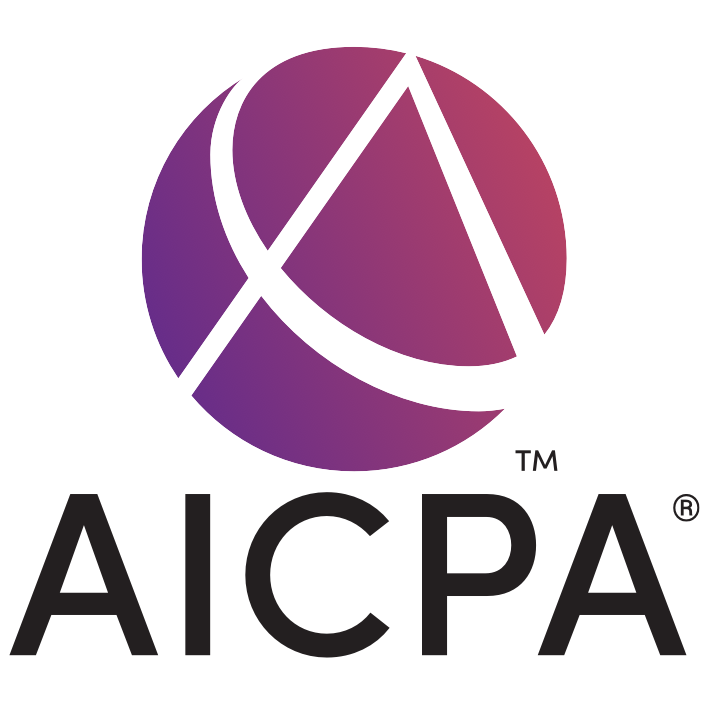 American Institute of Certified Public Accountants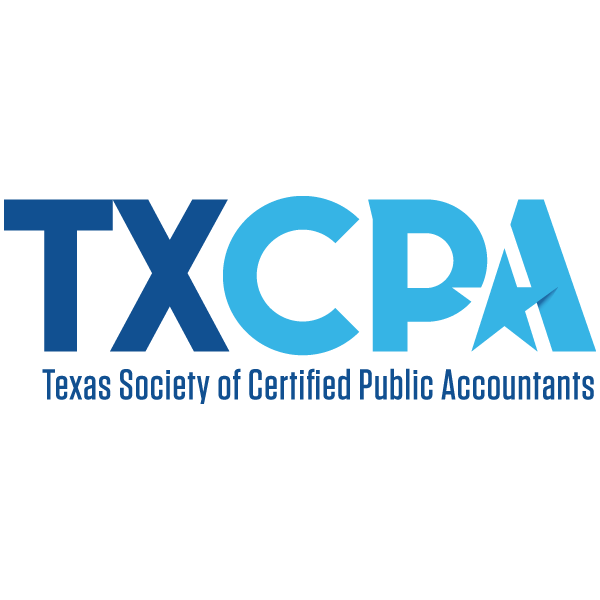 Texas Society of Certified Public Accountants