Experienced Advisory Consultant
I enjoy working with clients and associates to get the best out of them. Seeing success is such a great part of the day.
Experienced Advisory Consultant
Experienced and dedicated, Michael Avant possesses extensive knowledge and leadership skills from working alongside multiple privately held organizations and a Big 6 accounting firm. Michael is strongly dedicated to the goals, ethics, culture and mission of the organization and its' people. With his trustworthiness in managing complex, confidential and highly visible issues, Avant feels confident in advising and consulting others.
Michael thrives on seeing his clients and associates achieve success and makes it his mission to assist them in any way possible. With over 35 years of experience, Avant started as a tax accountant but has done internal auditing, real estate development and was a CFO. Michael is passionate about coaching younger accountants to help them achieve their best and to become leaders in their companies.
Outside of work, Michael is an avid reader and specifically loves books on history. He also enjoys playing games such as Wordle and Sudoku. He has four children and is about to become a grandparent!
MBA in Accounting from The University of Texas
BBA in Accounting from Baylor University
FENG – Financial Executives Networking Group
Lakewood Methodist Church - Finance Committee
Treasurer, Kiwanis Club of Cypress Texas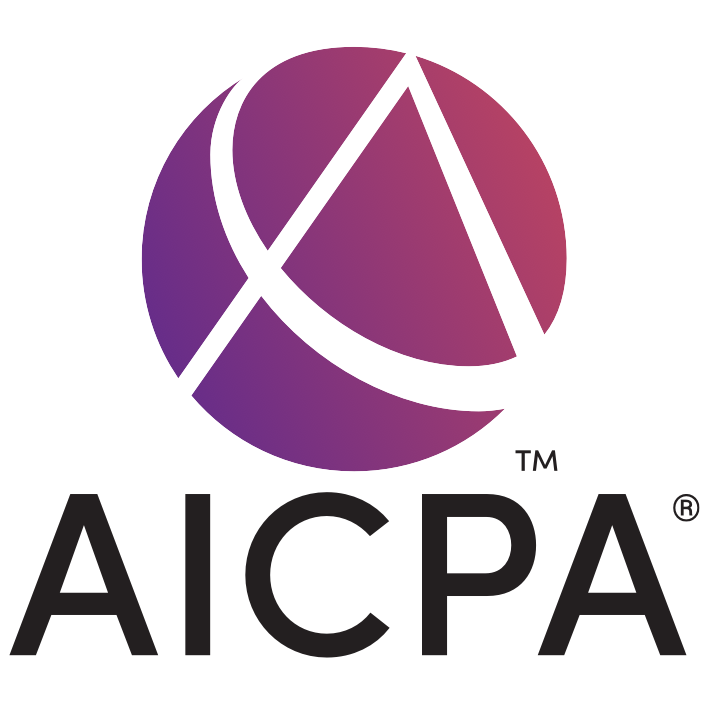 American Institute of Certified Public Accountants
Arch Aerial LLC Advisory Board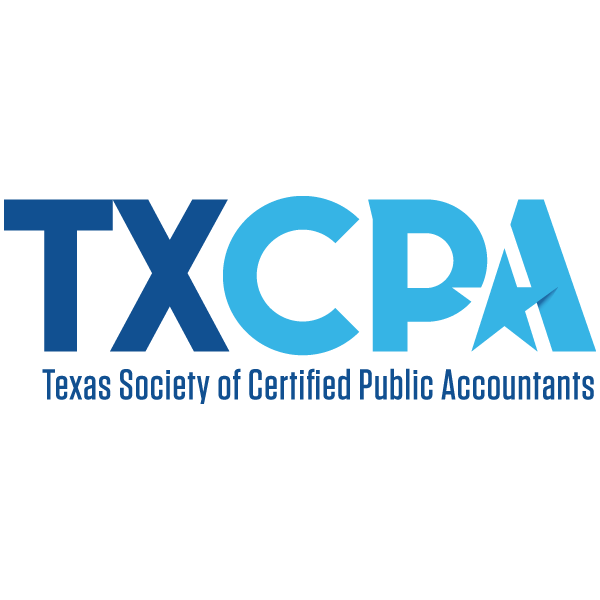 Texas Society of Certified Public Accountants