Educating clients throughout their lifetime is a passion of mine. I thrive on helping my clients navigate their new waters each step of the way.
Carolyn is not afraid of new challenges or issues that her clients face each and every day. A trusted part of each of their families, her high-net-worth clients find her easy to open up to and appreciate her honesty and deep knowledge of taxation.
During her career, Carolyn has grown her taxation knowledge at several mid-market public accounting firms around Houston and has been exposed to many areas of accounting. Flexible and reliable, she advocates for her clients in tough situations and strives to exceed expectations. 
Outside of helping clients, Carolyn loves painting and enjoys traveling each year to create new landscapes and portraits. With her husband and son, she also is quite the animal supporter. Her family owns a menagerie of pets, including a lot of dogs, a beloved cat, an indifferent snake and one loud parrot.
BA in British and Russian history from Tulane University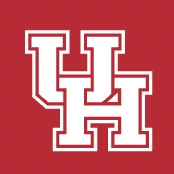 MBA from University of Houston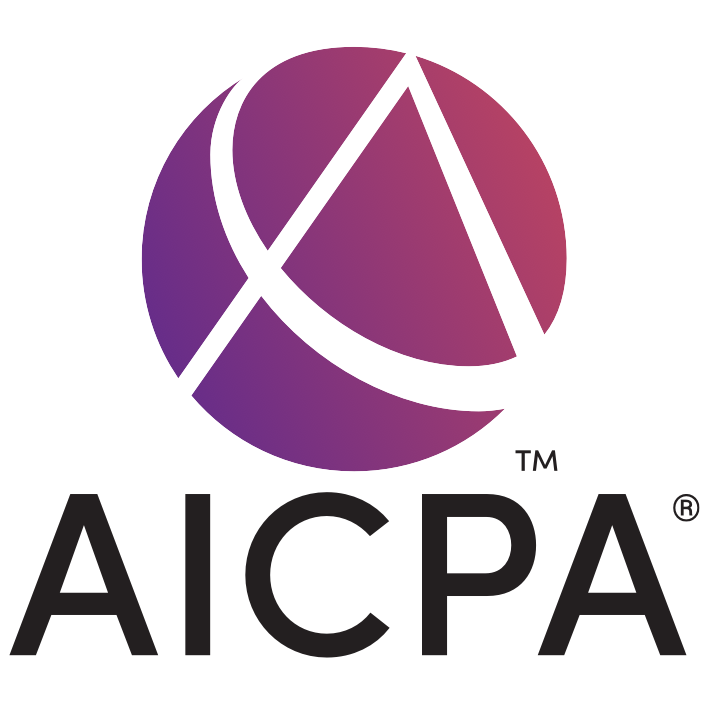 American Institute of Certified Public Accountants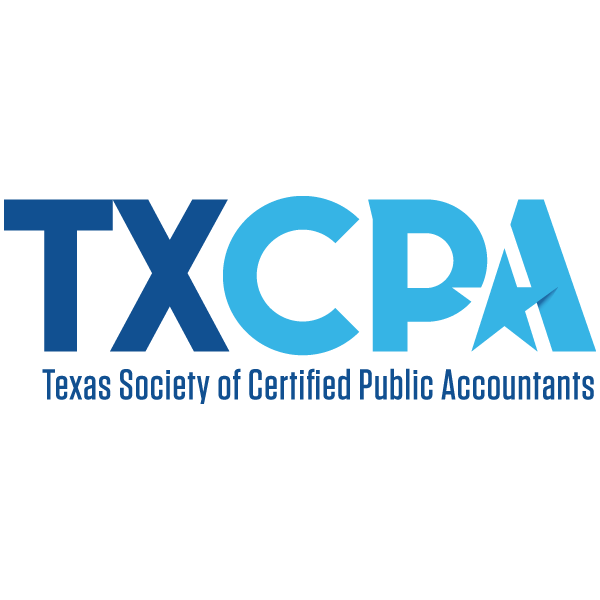 Texas Society of Certified Public Accountants